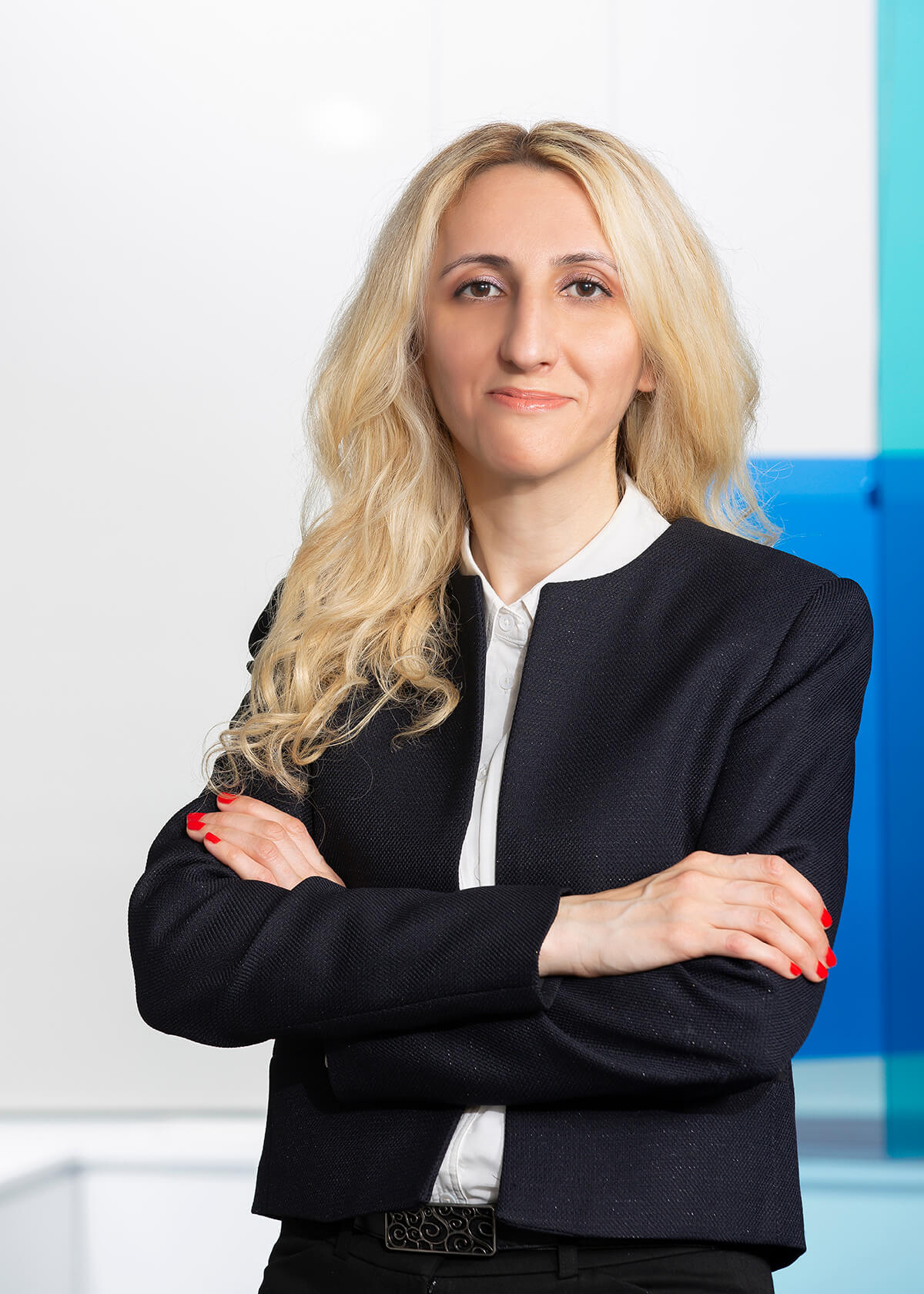 Şengül Güngör
ACCOUNTING MANAGER
ABOUT
Şengül Güngör serves as Accounting Manager in KP Law's finance team. With an experience of over 25 years, she is responsible for planning, implementing, and overseeing overall accounting activities.
PROFESSIONAL EXPERIENCE
Sengül is specialized in accounting, preparation of financial statements and tax applications.
At KP Law, she manages invoicing, collection and cash application activities and regularly ensuring helpful, accurate and timely financial practices.
Education:
Marmara University, Faculty of Economics, BA
Istanbul University, Faculty of Law
Languages:
Turkish, English