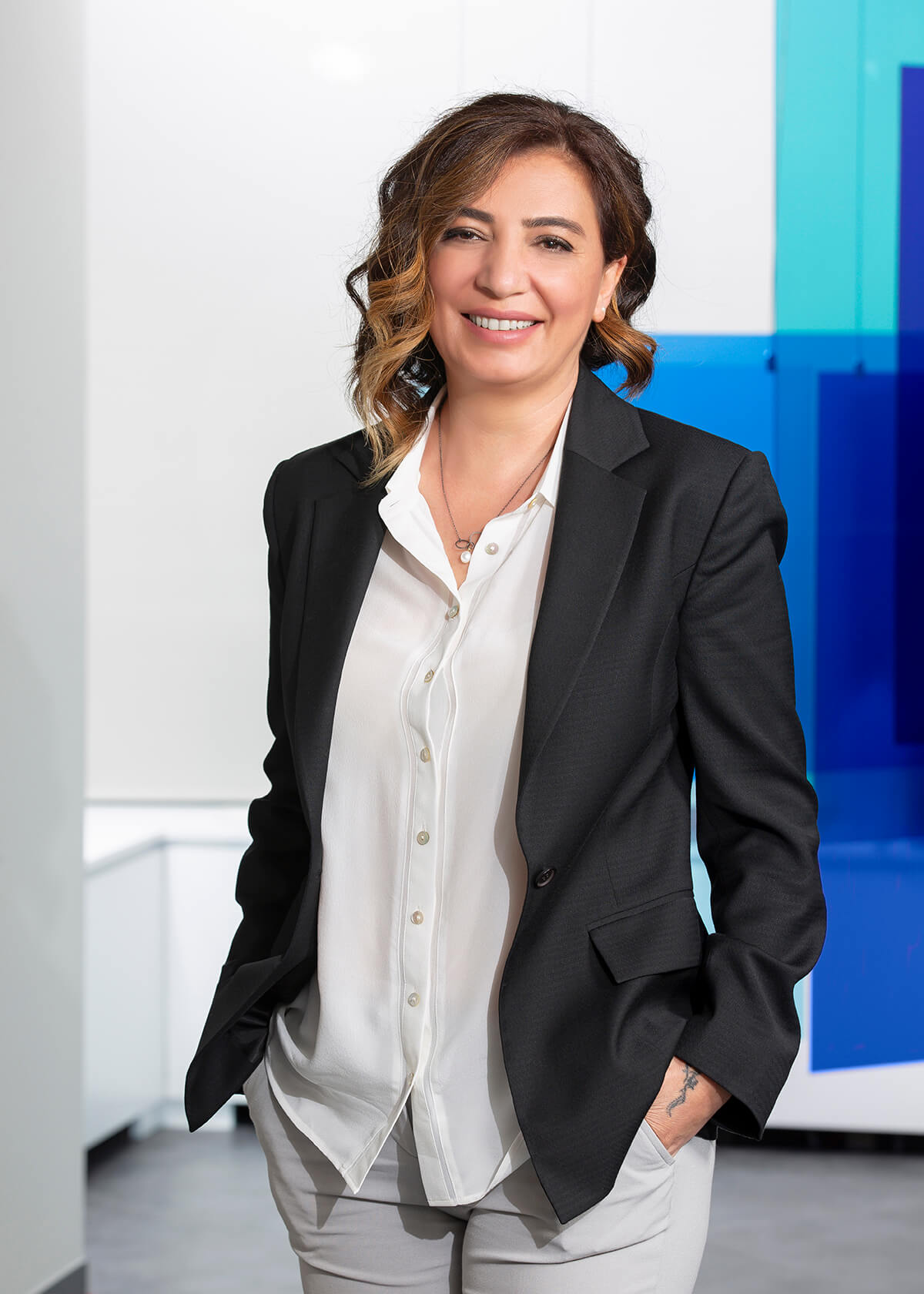 Melek Erdoğan
OFFICE MANAGER
ABOUT
Melek Erdoğan is Office Manager of the firm.
PROFESSIONAL EXPERIENCE
With over 30 years of practice in audit-advisory-tax firms and multinational corporations, Melek assisted different management units of the companies, coordinated office management, managed the financial invoice systems of the teams to which she was affiliated, managed administrative affairs processes.
She has specific expertise in recruitment and dismissal processes, invoicing processes, administrative personnel affairs.
Education:
Anadolu University, Business Administration
Languages:
Turkish, English