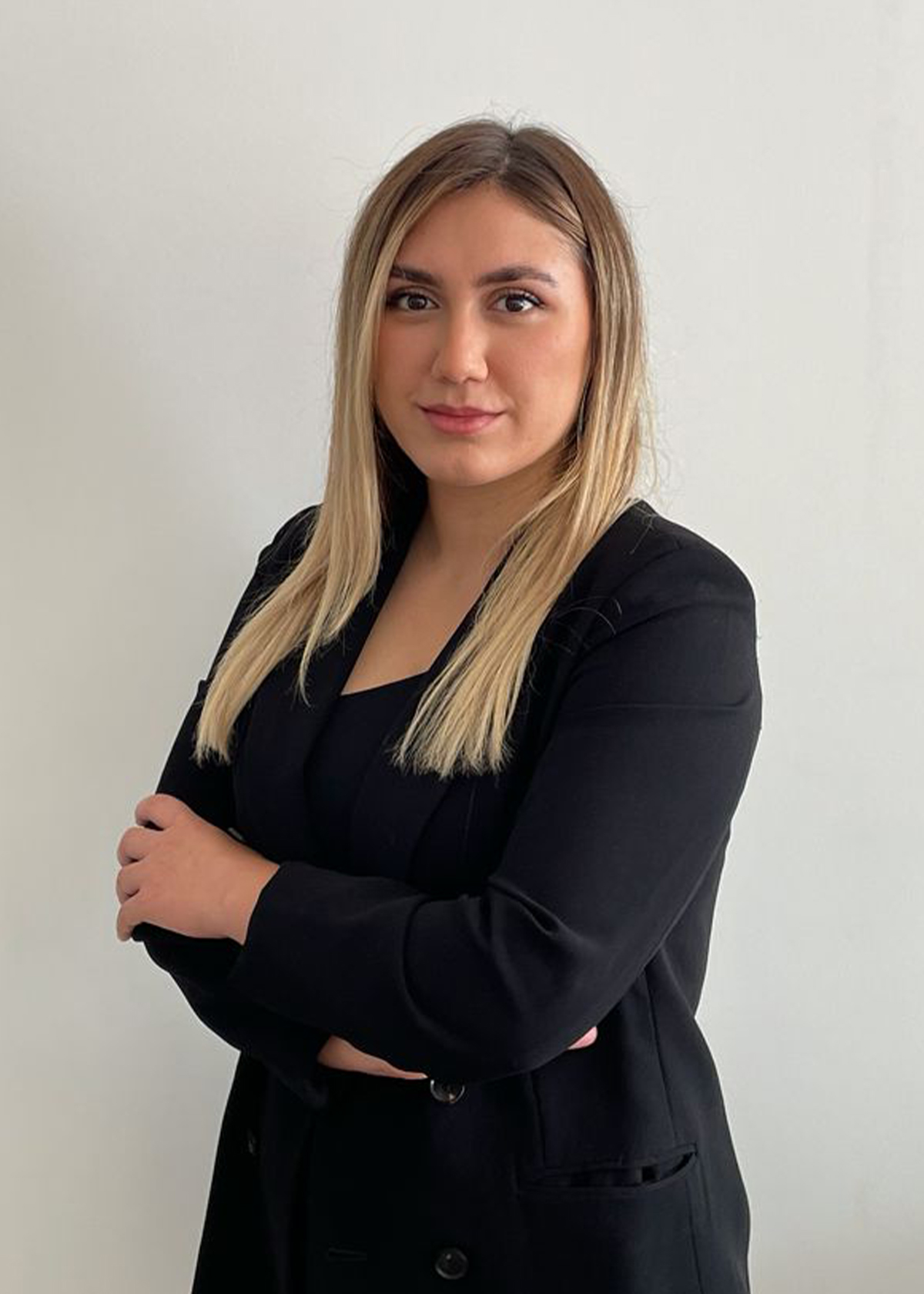 Ezgi Karakan
ASSOCIATE / DISPUTE RESOLUTION, EMPLOYMENT & CONTRACTS
ABOUT
Ezgi Hazan Karakan is Associate at Dispute Resolution Department of KP Law. Her practice focuses on litigation, business disputes, bankruptcy and enforcement and drafting and negotiating contracts.
PROFESSIONAL EXPERIENCE
Ezgi started her career in litigation and dispute resolution. She advised real estate investment funds and various companies on drafting and negotiation of lease, real estate and sales contracts, trademark assignment agreements, business and employment practices and alternative dispute resolution methods. She is regularly counseling local and international companies mainly on labor law, law of obligations, enforcement and commercial law. She has been involved in a variety of disputes, lawsuits, mediation meetings and gained significant experience in labor and employment matters including but not limited to compensation, termination, dismissal, retrenchment, reemployment, occupational health and safety matters. Her clients are from various sectors including retail, pharmaceuticals, technology and construction. She is currently pursuing her LLM in private law.
She is a member of Istanbul Bar Association.
Education:
İstanbul Bilgi University, Faculty of Law
Saint Michel French High School
Languages:
Turkish, English, French