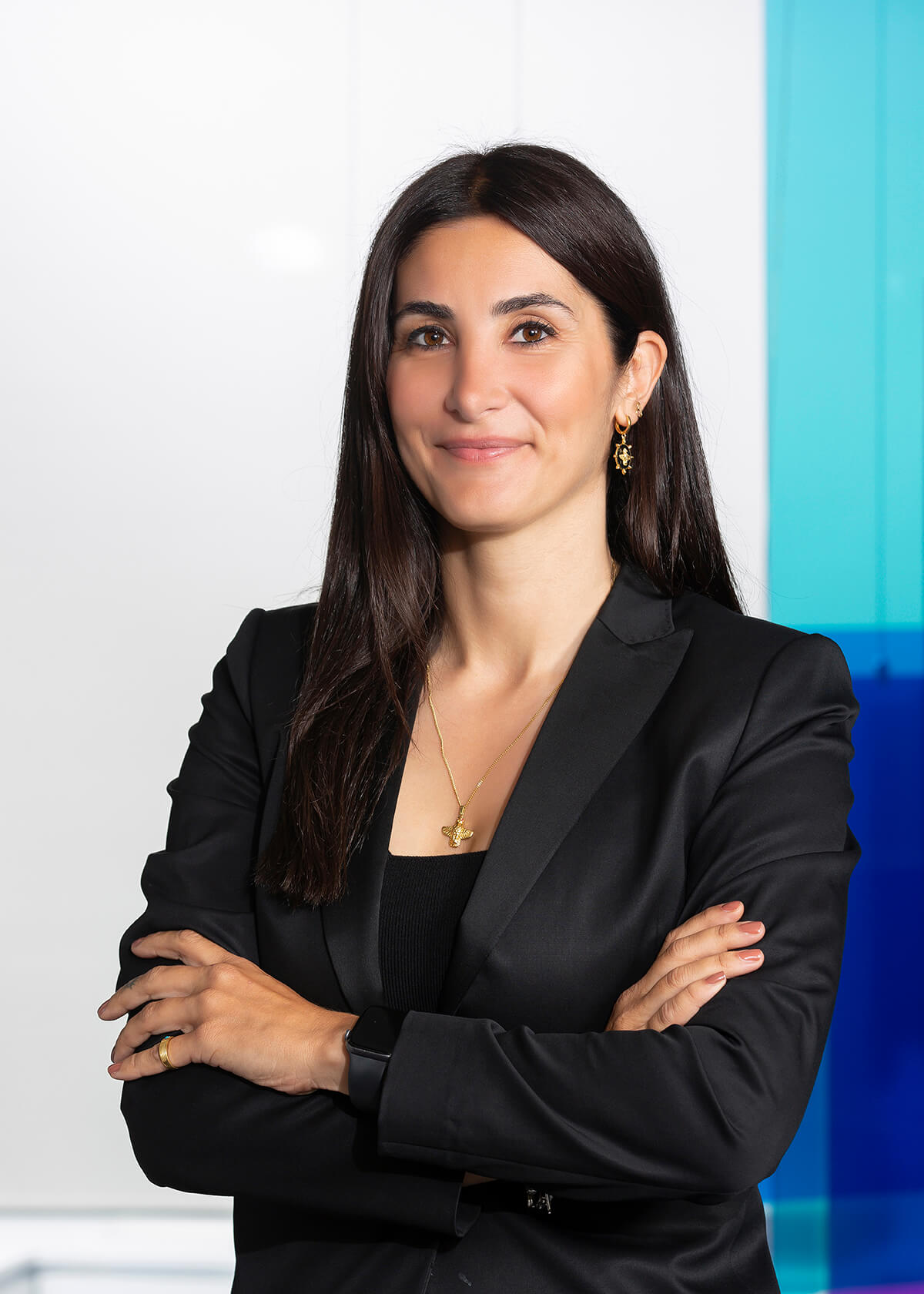 Ece Kocabaş
ASSOCIATE PARTNER / EXECUTION & BANKRUPTCY
ABOUT
Ece Kocabaş leads Execution and Bankruptcy team at KP Law. She represents banks and other financial institutions with regard to all forms of debt recovery both for secured and non-secured loans.
PROFESSIONAL EXPERIENCE
Ece is specialized in the fields of Enforcement, Bankruptcy Law and Commercial Law since the beginning of her career. She has been leading Execution and Bankruptcy team, handling the collection of receivables as well as litigation, mediation and bankruptcy proceedings in accordance with the applicable laws while maintaining fairness in client relations.
She is highly skilled at managing relations with local lawyers across Turkey to ensure that all processes are run successfully at KP Law standards and delivers high performance results for the creditors. She has recently played an active role in development and implementation of the KP Law digital tool utilized for execution proceedings.
Prior to joining KP Law, she worked in multiple law firms and served clients primarily in insurance, banking and finance sectors.
She is also an accredited mediator with expertise on financial disputes and a member of Istanbul Bar Association.
Education:
Bahcesehir University, School of Law
Anadolu University, Business Administration
Languages:
Turkish, English