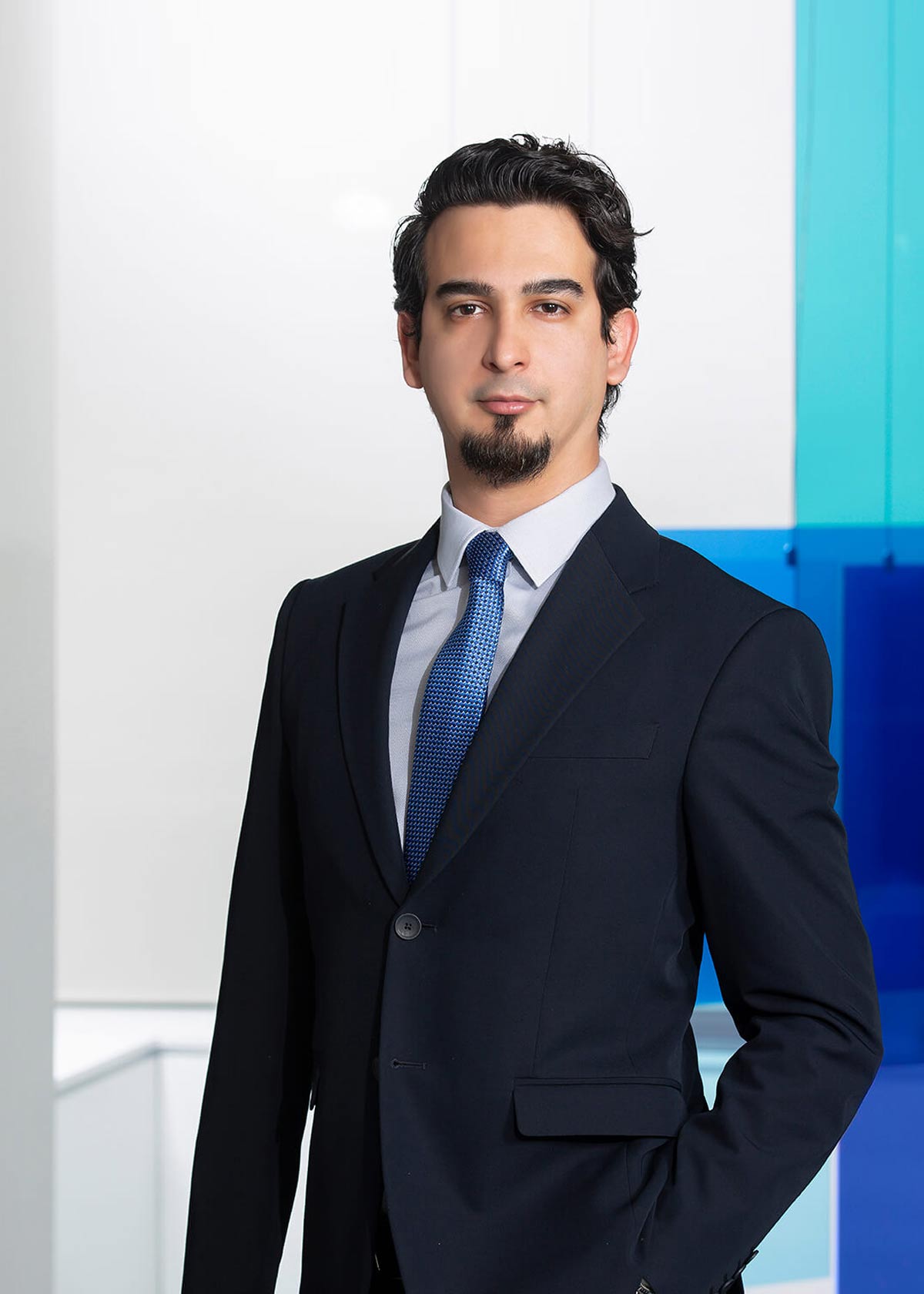 Cihangir Fidan
ASSOCIATE / EMPLOYMENT & CONTRACTS
ABOUT
Cihangir Fidan is Associate at Employment and Contracts Department of KP Law. His practice focuses on contracts in several contexts including licensing, sponsorship, service and purchase agreements as well as corporate, commercial and labor law.
PROFESSIONAL EXPERIENCE
Cihangir began his career in intellectual property matters. He advised worldwide TV productions on drafting and negotiation of license and production agreements, contracts with right holders especially in TV series and cinema industry. Later he has built experience in a broad range of commercial agreements including franchising, distributorship, sales, service and rent contracts. His clients are from various sectors including retail, international trade, advertising, pharmaceuticals, and media.
He is regularly counseling corporates on law of obligations, corporate , commercial and labor law. In addition to drafting contracts and advisory, he is also experienced in litigation and contract negotiation representing his multinational clients in cross-border disputes and negotiation periods of agreements.
He is a member of Istanbul Bar Association.
Education:
Istanbul University, Faculty of Law
Languages:
Turkish, English