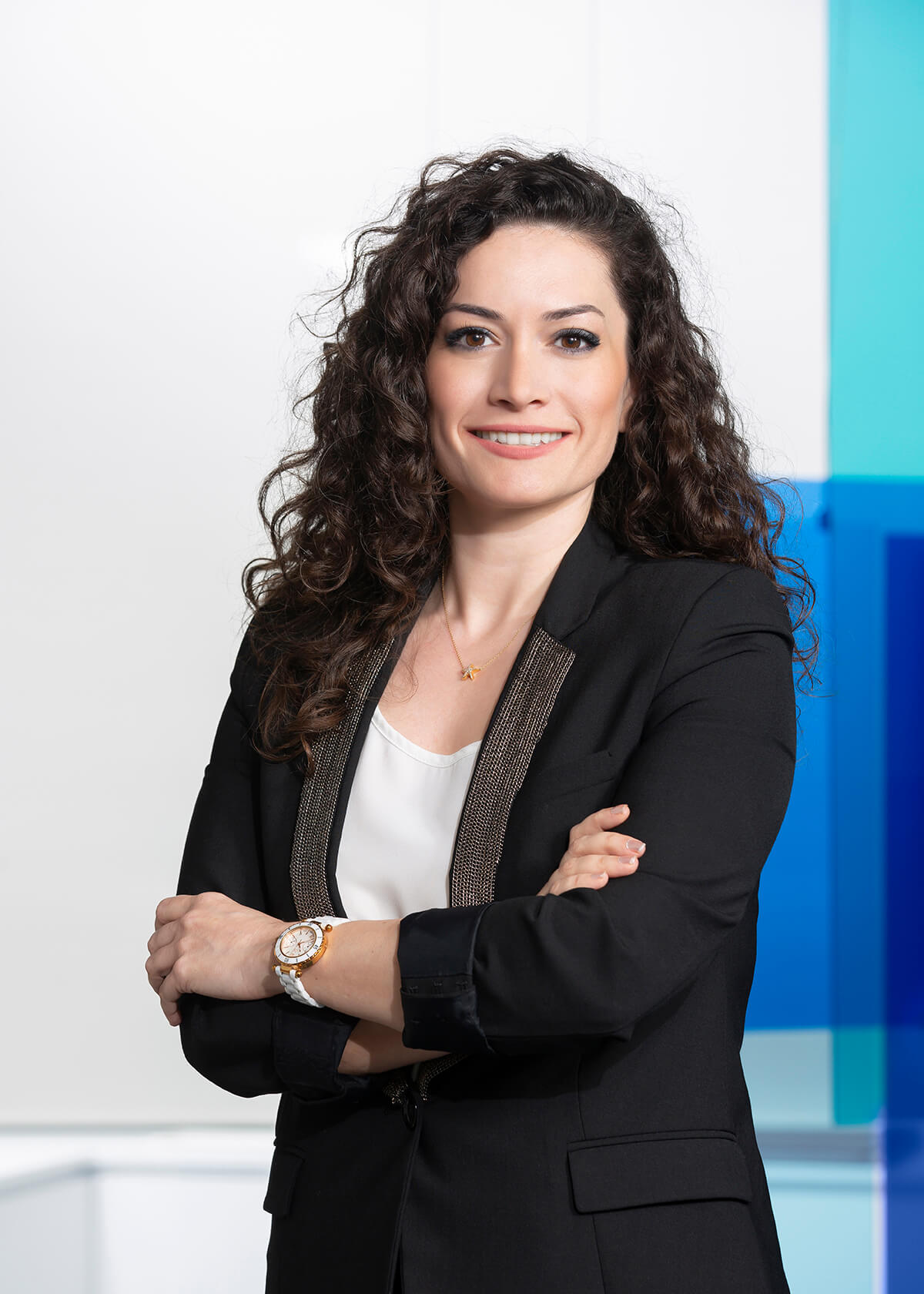 Çiğdem Soysal
ASSOCIATE PARTNER / EMPLOYMENT & CONTRACTS
ABOUT
Cigdem Soysal is Associate Partner at KP Law's Employment and Contracts group. Her practice covers the full spectrum of employment-related issues, drafting and negotiating contracts.
PROFESSIONAL EXPERIENCE
Cigdem has been intensely working on Labor Law since her graduation and has LLM dissertation on the employer's responsibilities under Turkish Labor Law. Prior to joining KP Law, she had in house lawyer roles where she had the opportunity to participate actively in contract negotiations and to advise on day-to-day business operations. This experience put her in a unique position to act as a general counsel providing additional value to her clients.
She advises on the full range of HR practices including regulatory compliance, investigations, employee benefits, wage and hour regulations, compensation, termination, dismissal, retrenchment, occupational health and safety matters as well as other contentious and non-contentious employment issues. She acts as an everyday strategic partner for HR executives, regularly updating them on the ever-changing legislation on employer-employee relations.
Cigdem carried out many COVID-19 related restructurings, cost cutting measures and helped clients have a smooth, effective and lawful transition to remote, hybrid, tele-working models and flexible working schemes.
She drafts and negotiates contracts for highly reputable clients operating in sectors such as retail, technology and communication, construction, textile, pharmaceutical, cosmetics, chemicals, infrastructure, insurance. She is known for her exceptional focus on detail, effective communication and agility.
Cigdem is a regular speaker in employment related panels, seminars, webinars and contributor to international reports on new work models.
She is a member of Istanbul Bar Association and an accredited mediator.
Education:
Galatasaray University, LL.M
Ankara University, Faculty of Law
Languages:
Turkish, English