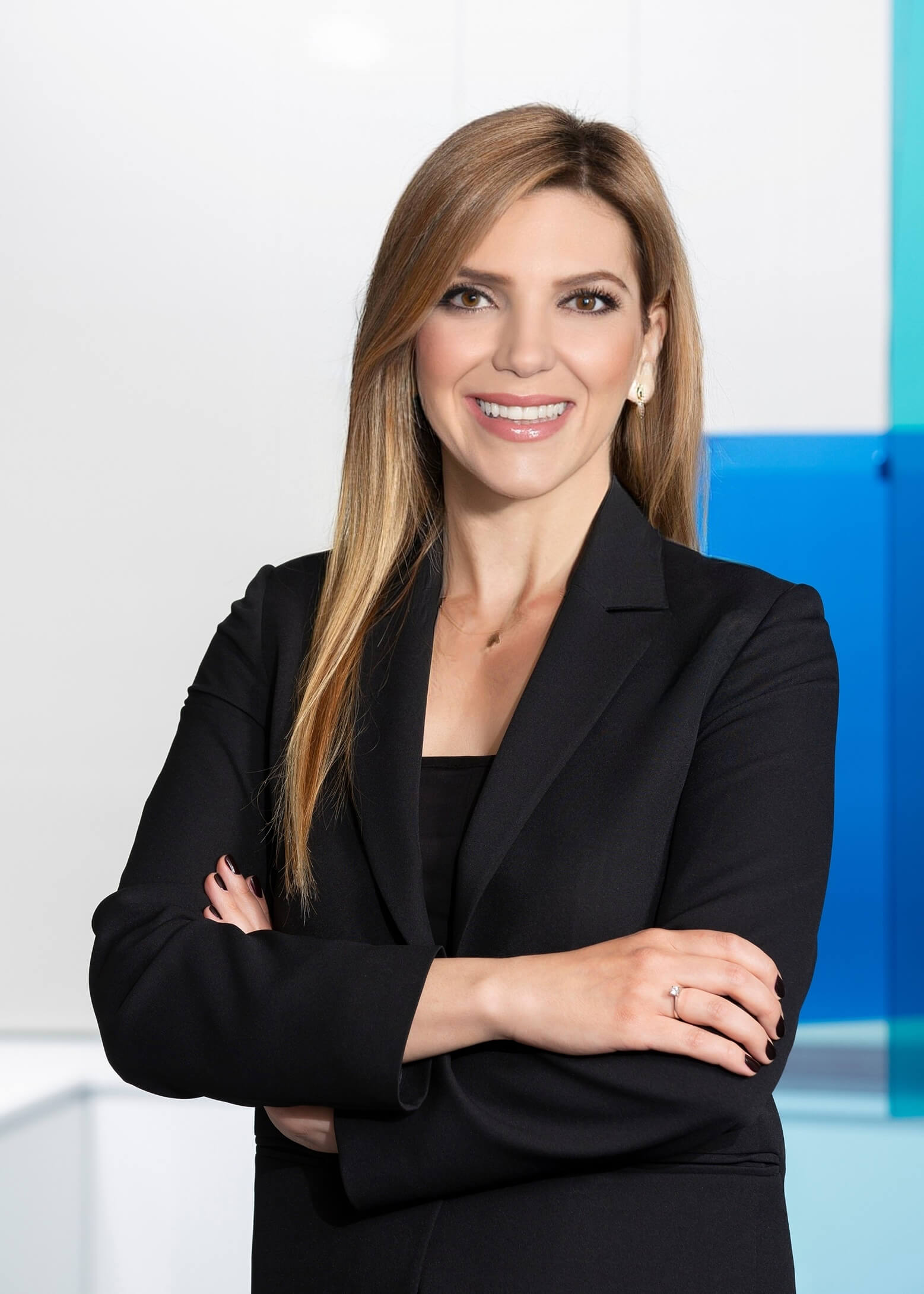 Tuğçe Tercan
HEAD of BUSINESS DEVELOPMENT & STRATEGIC MARKETING
ABOUT
Tugce Tercan serves as the Head of Business Development and Strategic Marketing function at KP Law. She is responsible for development, execution and monitoring of strategies, strategic initiatives, business plans and EW (enterprise-wide) projects of the firm.
PROFESSIONAL EXPERIENCE
A graduate of Bogazici University with Honor Degree in 2008, Tugce has an experience of over 12 years in sales, marketing, business strategy and business development roles in multinational companies. She is committed to acquire and retain growth and competitive advantage with solid results in line with grand strategies, identifying business opportunities and mapping the market positioning. With a strong focus on B2B, she is specialized in designing or restructuring workflows to trigger growth initiatives and deliver success.
At KP Law, she currently plays a key role in the planning and execution of business strategies, leverages innovation, positioning, and business intelligence to achieve desired results. She closely tracks trends in legal market, manages relations with business partners and global network; and scale positioning to stay ahead of the curve. She identifies, scopes and leads projects of critical strategic importance. She collaborates and coordinates cross-functional teams to establish priorities and ensure coherence in strategic direction.
Education:
Bahcesehir University, MBA
Bogazici University, BA
Vrije Universiteit, Netherlands (Exchange)
Languages:
Turkish, English