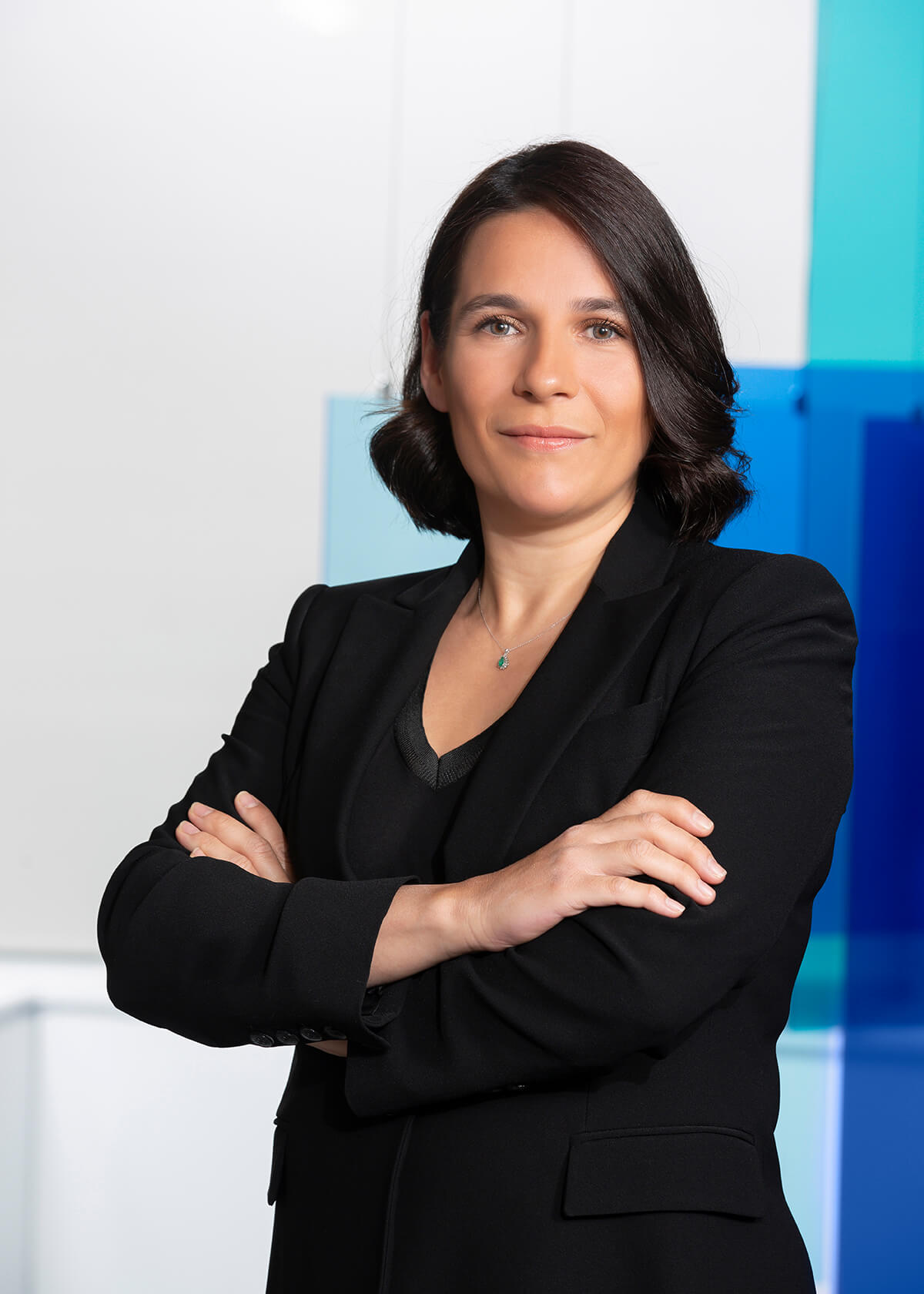 Seçil Kısakürek
ASSOCIATE PARTNER / DATA & COMPLIANCE
ABOUT
Secil Kısakurek leads Data and Compliance team at KP Law. She manages complex cross border compliance projects and advises local and multinational clients on full range of privacy and data management matters with a particular focus on highly regulated sectors.
PROFESSIONAL EXPERIENCE
Secil is specialized in the areas of data protection and cyber security, compliance, tech transactions, e-commerce, information technology. With her considerable years of experience and knowledge, she counsels clients in a broad range of industries such as in banking, industrial manufacturing, automotive, technology, media and telecommunications (TMT), mobile, electronics, retail and fintech.
She has conducted numerous data protection projects including gap analysis, regulatory risk analysis, restructuring of corporate data protection & privacy related policies and procedures, transactions, data transfers, due diligence, data related process design and implementation. She also proposes immediate action and practical solutions on data breach incidents. Her comparative legal perspective harmonizes Data Protection Law in Turkey, EU regulation GDPR, CCPA, CPRA and other privacy laws across the globe.
She provides tailor made solutions specific to clients' needs on compliance matters to ensure they take every necessary step to meet regulatory requirements as she believes this is the prerequisite of sustainability of their business.
She represented many foreign reputable clients as well as foreign governmental agencies and governmental actors in commercial disputes.
Since the enactment of Personal Data Protection Law in Turkey in 2016, Secil has been giving speeches in various workshops, seminars and trainings. Following the Covid-19 outbreak, she has also been speaking and writing on the impacts of the pandemic on data governance. She also contributes to publications relating to Data Protection Law and Blockchain Technology.
Prior to joining KP Law, she held positions in leading law firms in Ankara and Istanbul. She is a member of Istanbul Bar Association since 2008.
Education:
Koç University, LL.M. on Private International Law
London School of Economics and Political Science, UK, Corporate Law
Başkent University, Faculty of Law, LL.B.
Languages:
Turkish, English