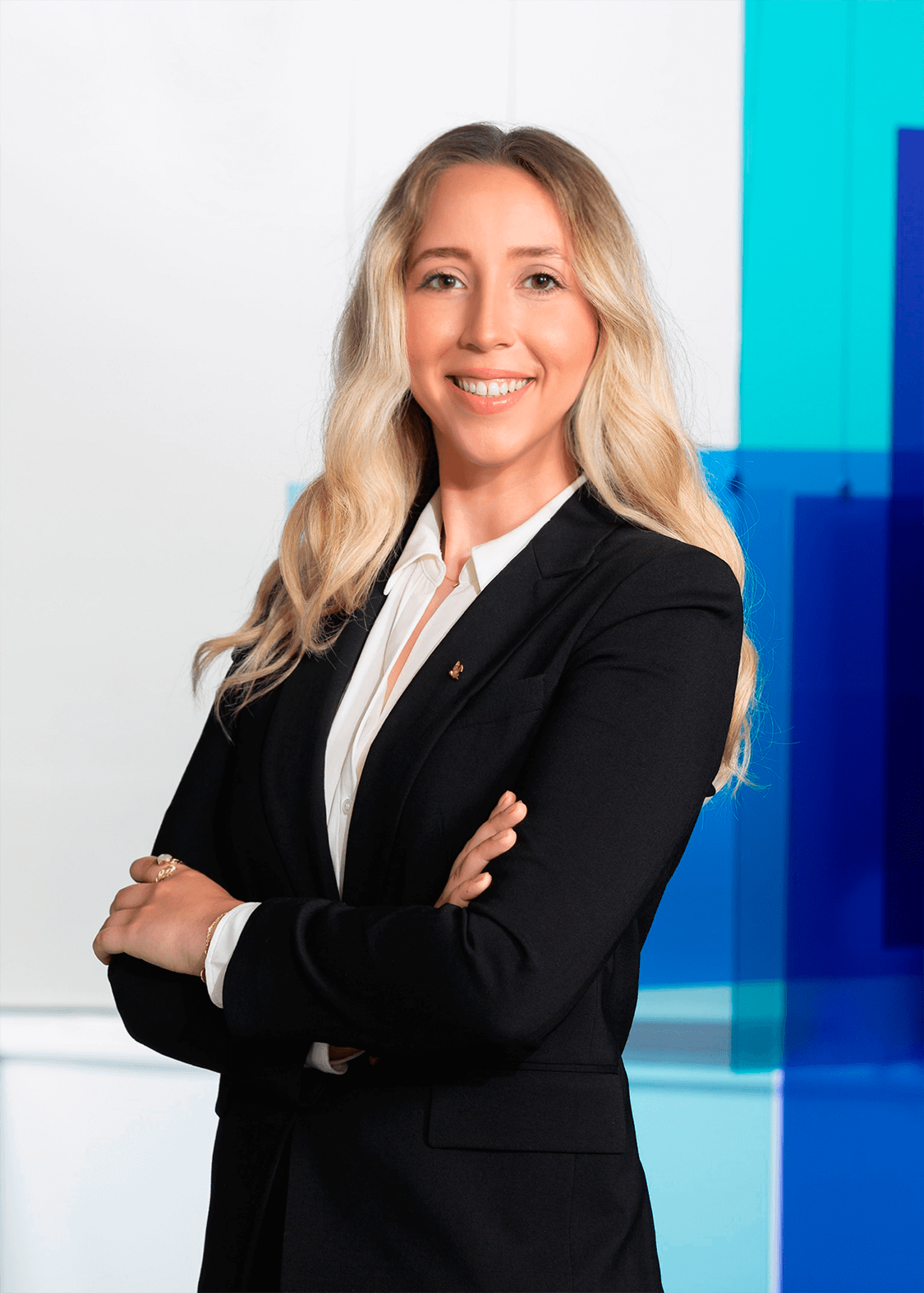 Melodi Özer
ASSOCIATE / DATA & COMPLIANCE
ABOUT
Melodi Özer serves as Associate at KP Law's Data and Compliance function. Her practice focuses on data protection, privacy and technology law.
PROFESSIONAL EXPERIENCE
Melodi is specialized in data protection, privacy, corporate and contracts law. She has been building up significant experience advising multinational companies mainly in technology, fintech, media and telecommunications on their privacy and security matters.
At KP Law, she assists in large scale global projects, helps structuring tailor made compliance programs for clients' collection, use, and disclosure of personal information in diverse contexts. Her outstanding communication skills with the global network enables her to build long lasting relations with clients. She sets the bar high with her structural, analytical approach and ability to solve most complex problems.
Passionate about digital law, she is closely following up new tech- related regulations and legislations, and always keeping her clients updated to help them navigate compliance risks and challenges.
Melodi has a profound interest in women's studies and is an advocate of equal opportunity in the workplace.
She is admitted to Istanbul Bar and a member of Artificial Intelligence Policies Association.
Education:
Hong Kong University, Certificate on Fintech
Koç University, Masters of Law on Private International Law (LL.M)
Altınbaş University, Faculty of Law
İstanbul Bilgi University Sociology, Faculty of Social Sciences and Humanities
Languages:
Turkish, English