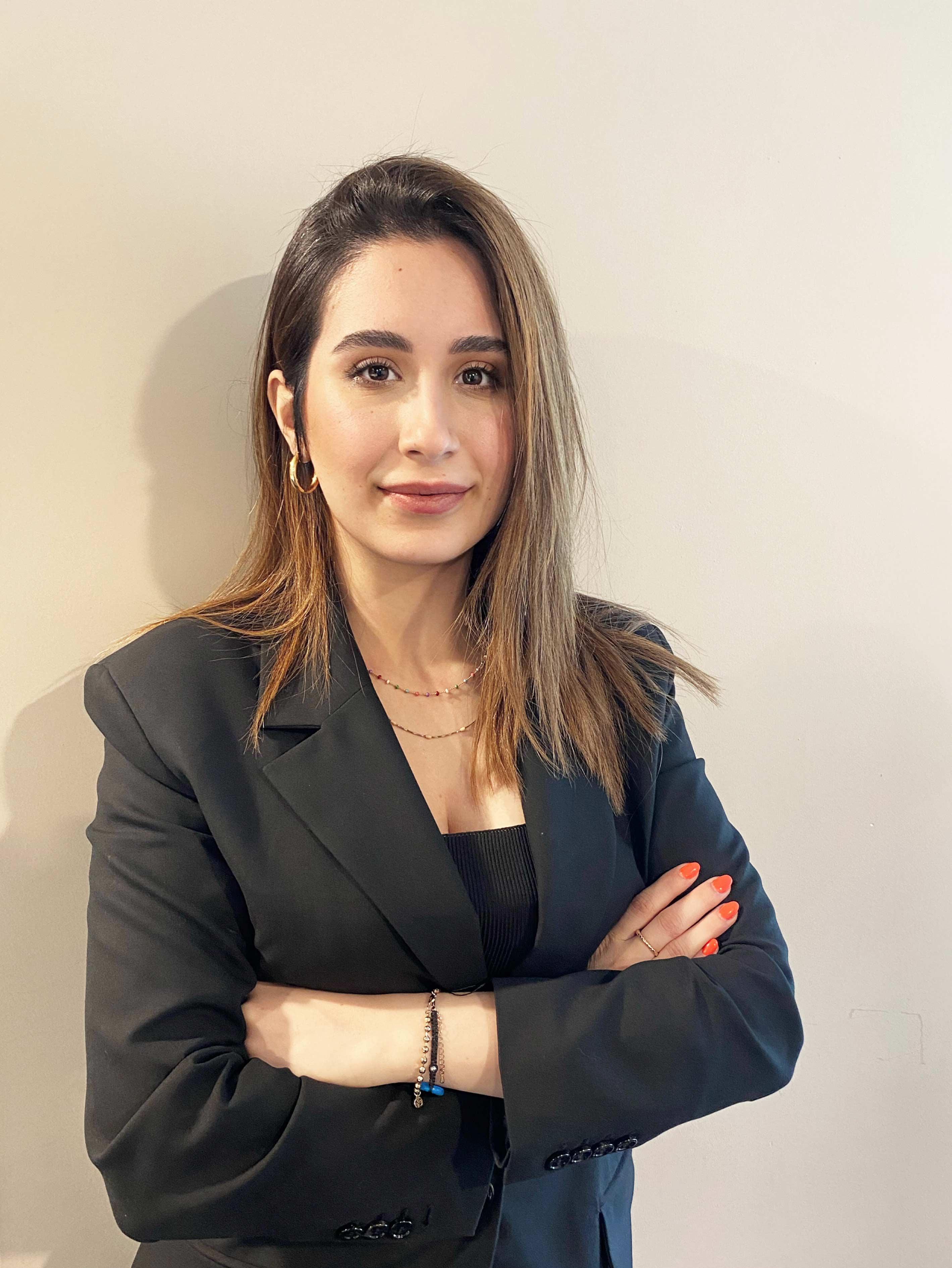 Busenaz Kocakaplan
JUNIOR ASSOCIATE / CORPORATE & DEAL ADVISORY
ABOUT
Buse serves as Junior Associate at Corporate and Deal Advisory Department of KP Law. Her practice is focused on mergers and acquisitions, corporate advisory.
PROFESSIONAL EXPERIENCE
Buse is specialized in Intellectual Property Law and she is a former member of the Art&Law Institute which especially works in Intellectual Property Law and disputes arising from them. Buse writes articles about digital law with the reflection of Intellectual Property on legal disputes. Her researches are mostly about NFT's (Non-Fungible Token) and Metaverse and their place in Turkish legal system.
Buse is registered in Adana Bar Association since January 2022 and has been working for KP Law since March 2022.
Education:
Altınbaş University, Faculty of Law, LLB
Adana Gündoğdu Koleji, High School
Liverpool School of English, Language School
Bournemouth School of English, Language School
Languages:
Turkish, English, German