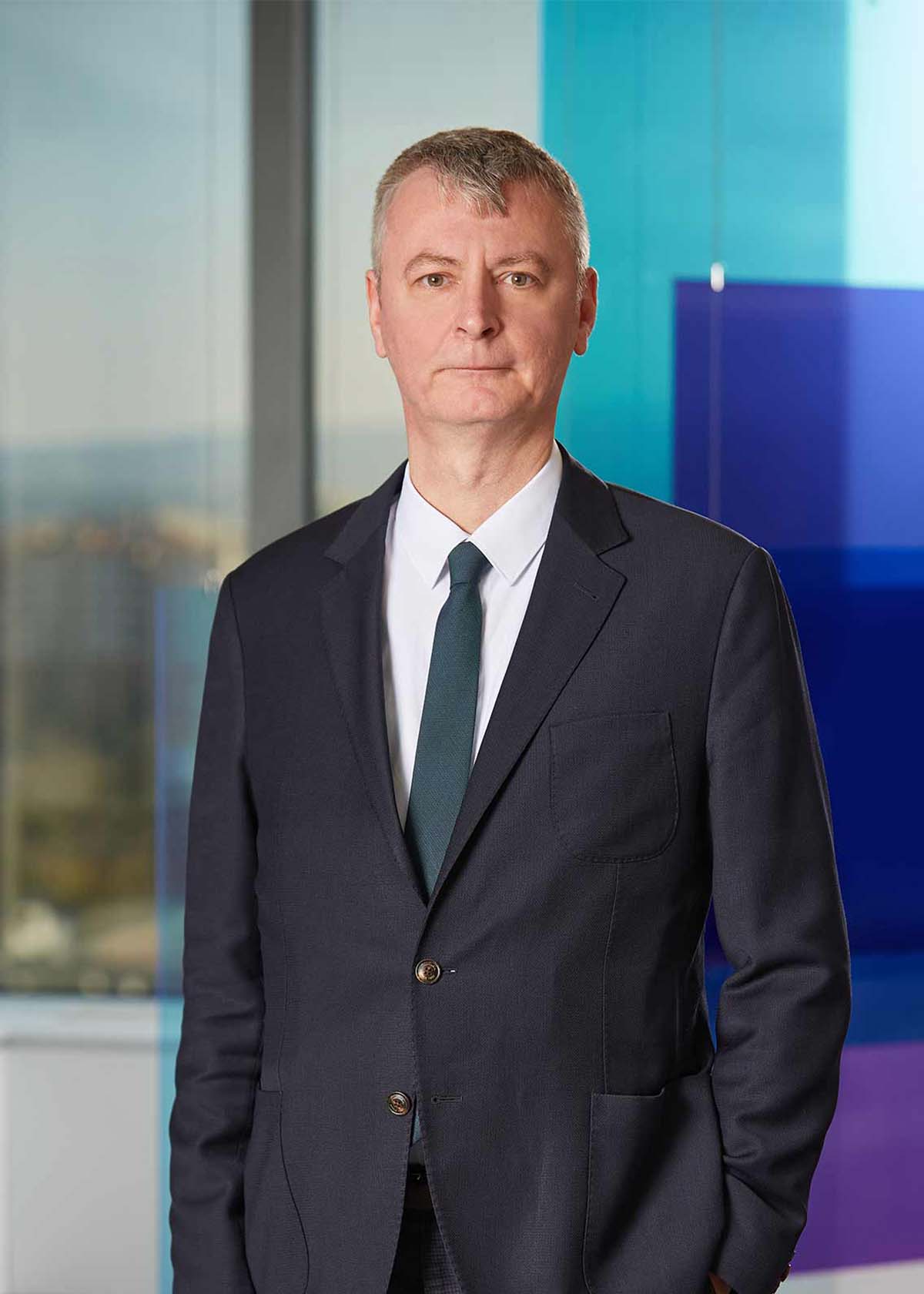 Berk Oktay Kaplaner
HEAD of OPERATIONS & PERFORMANCE
ABOUT
Berk Kaplaner serves as the Head of Operations and Performance function at KP Law. He leads financial, administrative and operational functions as well as planning and implementation of IT systems ensuring efficiency and smooth workflow.
PROFESSIONAL EXPERIENCE
With experience of over 20 years, Berk has in depth knowledge in financial planning, budgeting, modelling and analysis as well as performance management.
Prior to joining KP Law, he held several managerial positions as independent auditor, finance manager, finance director and financial advisor in various sectors including audit services, transportation, fintech and legal.
At KP Law, he leads all finance-related analysis and reporting, generates the performance insights to support unit leaders to drive service and financial outcomes. He also carries out the planning and implementation of operational infrastructure and IT systems.
Education:
Marmara University, Faculty of Economics, BA
Languages:
Turkish, English