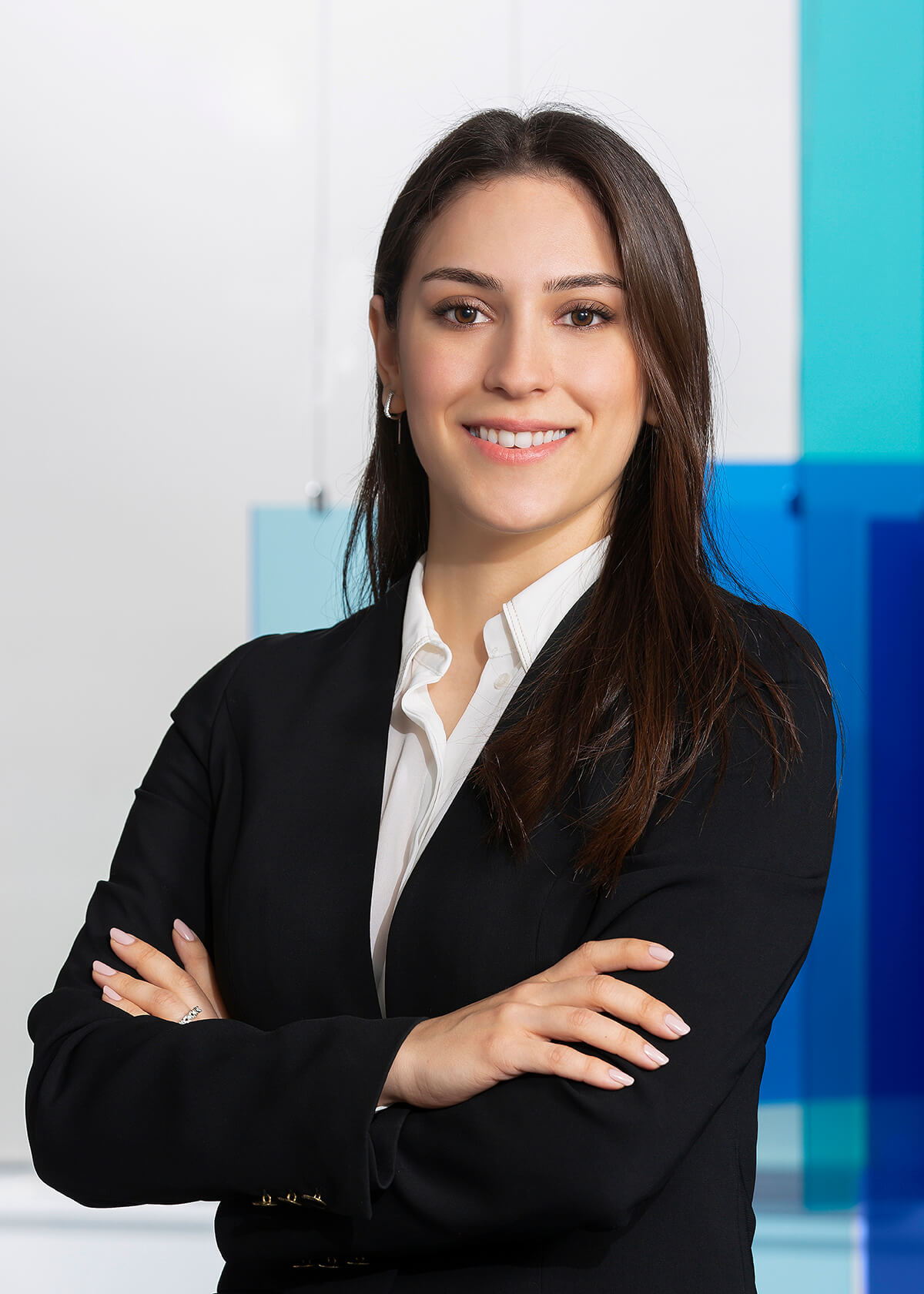 Beril Sadıklar Konakçı
SENIOR ASSOCIATE / DATA & COMPLIANCE
ABOUT
Beril Sadıklar Konakçı is specialized in contracts, compliance and data protection as well as risk assessments, regulatory reporting and fintech with a demonstrated history of working. She is highly qualified in providing customized trainings for data protection and privacy considering sector specific needs and she has a profound knowledge on the practice. She is also engaging studies on artificial intelligence, financial technologies and ethics.
Apart from being a graduate from a reputable university in Turkey, Beril has successfully completed courses and strengthened her knowledge in the world's best-known universities on contracts, artificial intelligence and entrepreneurships.
She is admitted to Istanbul Bar since 2015.
Education:
Istanbul University, Philosophy
HarvardX, Contracts Law: From Trust to Promise to Contract
Istanbul Bilgi University, Faculty of Law
Languages:
Turkish, English