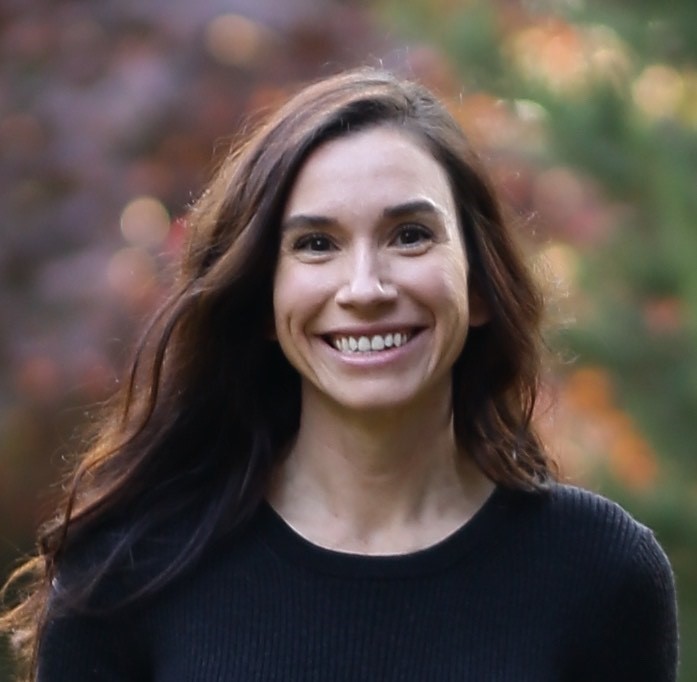 Ashli Weiss
PARTNER / INTELLECTUAL PROPERTY & TRANSACTIONS
ABOUT
Ashli Weiss is a U.S. attorney putting the firm in a unique position to serving clients for cross-border legal needs. She is internationally recognized ex-Fortune 500 attorney for emerging and high-growth companies. She provides strategic counseling primarily in the software, Web3, cybersecurity, retail, consumer, enterprise, and gaming industries.
PROFESSIONAL EXPERIENCE
Ashli's passion for working with cutting-edge companies that are transforming industries stems from her experience at companies that include Benefit Cosmetics, Western Digital, Tory Burch, Louis Vuitton, and Halborn (a $90MM Series A venture-backed company). That inside view enables her to deeply understand business executives and entrepreneurs, and anticipate their business and legal needs over a company's entire lifecycle.
An aggressive, tireless advocate for companies and the teams they have built, Ashli advises clients on all aspects of general corporate, commercial and intellectual property law—from formation to equity incentives and employment issues, to IP and commercial transactions. She regularly negotiates and structures technology transactions, with a special focus on those involving software as a service, technology service providers, data, brands, content, consumer products, and digital media.
Ashli is particularly active in the startup community and was recently named the #1 legal mentor for 500 Startups, a global accelerator program and venture capital firm. She's also regularly featured in global news on ground breaking legal issues, and has been quoted in publications such as The Guardian, NBC News, and Nasdaq.
In addition to her active practice, Ashli is passionate about helping the future leading startup attorneys and the next generation of entrepreneurs, teaching through UC Hastings Law's Startup Program.
Ashli lives in Istanbul, but was raised in California and calls San Francisco her US-based home. She has been involved in the law since before her legal career began with work at the San Francisco District Attorney's Office of Kamala Harris (now U.S. Vice President) and Nancy Pelosi (former Speaker of the House for U.S. Congress).
When she's not working, she serves as a member of Chief, one of the most exclusive private networks of female executives, and as a Board Member and Secretary for College and Career Options, an organization helping teenagers attain a college degree.
Education:
University of California, Hastings College of the Law (Tier #1 Law School in the United States)
Languages:
English